Our Artists and Vendors for
November 5, 2022 are:
Forever Endeavor Jewelry
Peace Cycle
WKC Trading
and
Eco Maniac Company is at Hampton Roads Veg Fest.
Hear Christina speak on Living Life Less Plastic
at 11:30 a.m.
Our next market is November 19, 2022.
We then make our annual
transformation into a monthly market beginning
December 17, 2022.
We love it when
you bring your own
reusable shopping bags
(and produce bags for OBFM)
Check us out on
Facebook and Instagram @OldBeachArtandEcoMarket.
Share our Facebook Event & please invite your friends!
Old Beach Farmer's Market
is open rain or shine
across Cypress Avenue in the
Croc's parking lot
Thanks for your continued support.
Hints on where to park…
Street parking on 18th and 19th Streets
City lot on 18th
(west of the ViBe Park and Wareing's Gym parking)
VB Convention Center
Runnymede lot on Cypress between 19th and 21st
Please note the private parking areas:
Join Old Beach Art & Eco Market
on Saturday at
ViBe Park
(18th St. & Cypress Ave.)
9:00 am until noon
This Week on the ViBe Stage:
Music courtesy of
ViBe Creative District
A Good Day to Shop Local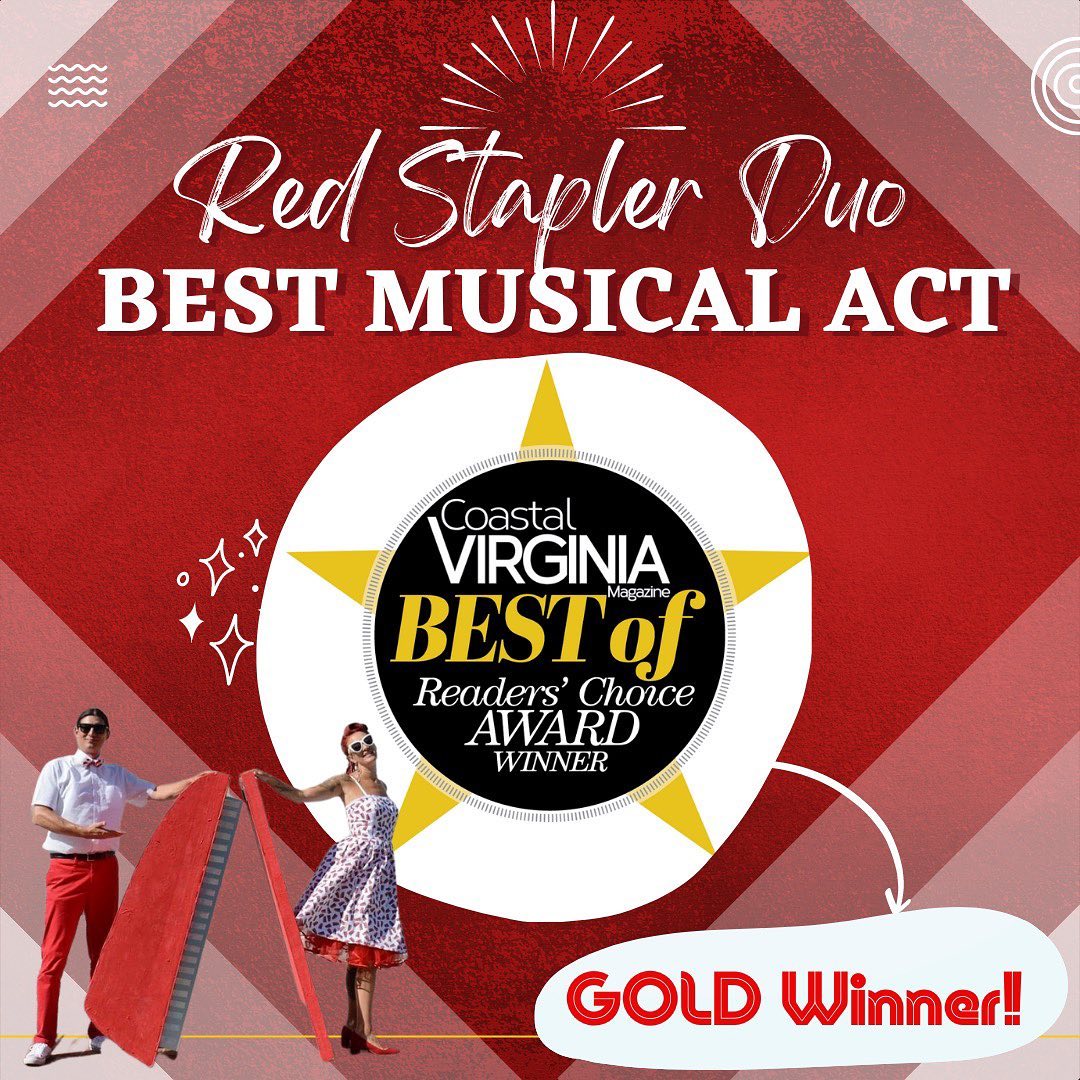 We'll see you on Saturday.
Two markets left in 2022! Our next market is
November 19, 2022
and our Holiday Market is
December 17, 2022
Old Beach Art and Eco Market
18th and Cypress in ViBe Park
Virginia Beach, VA 23451
You can reach Mary Ann at
757-486-0469
or
MaryAnn@Hardysinc.com