Have you visited MOCA lately?
Lots going on over there.
Yoga Class on Saturday mornings?
You could stretch out before
you stretch your legs in ViBe Park!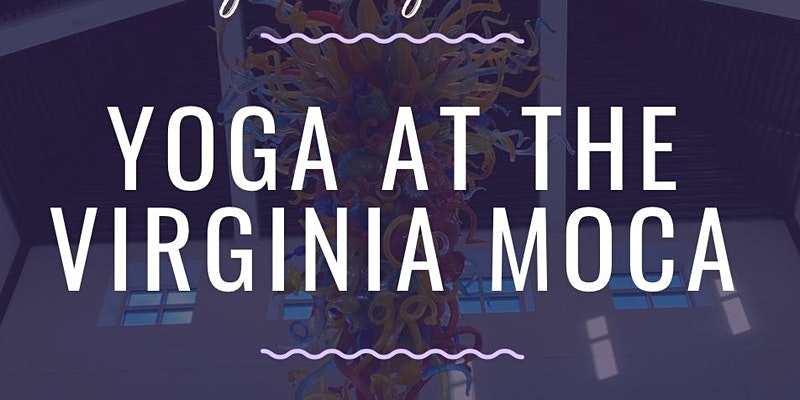 Saturday looks like another beautiful day
so it's time to play outdoors!
Remember – we're scheduled
Include us in your Saturday plans.
We'll be looking for you!
Old Beach Art & Eco Market
ViBe Park
(18th St. & Cypress Ave.)
9:00 am until noon
---
We have a wonderful selection this weekend.
Our Artists and Vendors for
April 30, 2022 are:
WKC Trading
and
The Virginia Beach Wood Carvers Club
Plus two new artists:
and
Some of our regulars are in other venues this week. Here's where you can find them:
 We love it when you bring your own
reusable shopping bags
(and produce bags for OBFM)
@OldBeachArtandEcoMarket.
across Cypress Avenue in the
Thanks for your continued support.
We'll see you on Saturday
We'll see you on Saturday.
Our next market is
May 7, 2022
---
Old Beach Art and Eco Market
18th and Cypress in ViBe Park
Virginia Beach, VA 23451
You can reach Mary Ann at
757-486-0469
or
MaryAnn@Hardysinc.com
---